We hire people with passion. People with a deep connection to their work and our mission. People you definitely want to work with.
My favorite thing about Sagent is the people. Everyone has a personal passion for making the world a better place in some way, whether it's environmental causes, education, food security, or equal rights. Sagent encourages our support of the causes we each believe in through volunteer days and donation matching.
Michelle Breese, Vice President of Media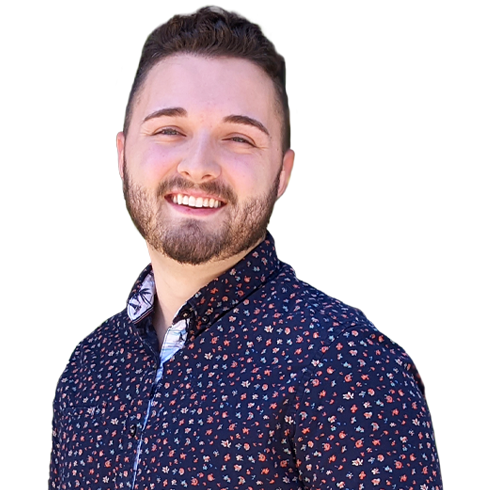 I joined Sagent in 2021 and love being the paint brush to my clients' dreams. I enjoy working with a wide palette of marketing tools and resources that allow me to take campaigns beyond the finish line--from social media to billboards, and everything in between. I look forward to taking on any marketing challenges in store for me here at Sagent!
Josh Whitney, Assistant Account Leader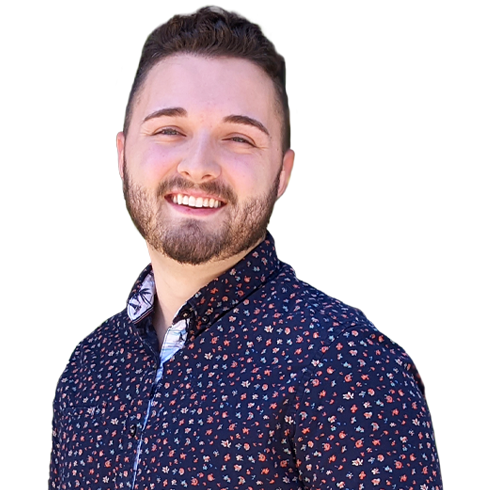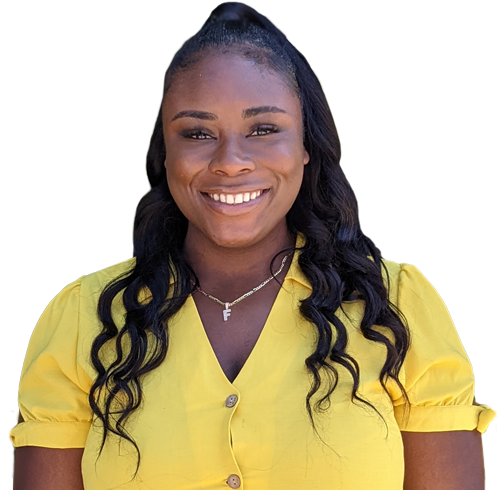 Thank you to the entire Sagent team for all of the knowledge and time you have poured into me. This is my first "big girl" job and you have all made it a great experience.
Finnisha Eastman, Assistant Account Leader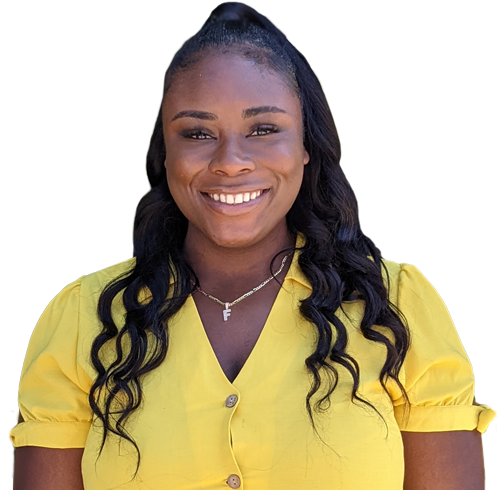 Working at a purpose-driven company lets me know that I'm working to serve a better and more meaningful cause. The bonus is working with a group of passionate, genuine, and kind people. What's better than being in the company of good people doing good work?
Christine Chua, Account Supervisor
At Sagent we are committed to creating a workplace that embraces diversity and actively pursues an environment of inclusion. We value, thrive, and celebrate diversity – and recognize that diverse perspectives lead to innovative ideas and better solutions. Sagent is proud to be an Equal Opportunity Employer.
Our robust growth is driven by clients who not only continue working with us, they also refer us to their peers. We've even won awards for our healthy workplace and culture. We work hard together because we love what we do.
We take good care of our team members with excellent paid medical, dental, vision and life insurance benefits, 401(k) match and profit sharing, plus a generous holiday schedule and time out for teambuilding and fun!
At Sagent, we also give our employees one paid day each year to volunteer their time and give back to their communities.